Buna Bags
one, two, or three at a time
$17 for a single bag order
$32 for a double bag order
$45 for a triple bag order
each bag is 12 oz
+ $5 flat rate shipping on all orders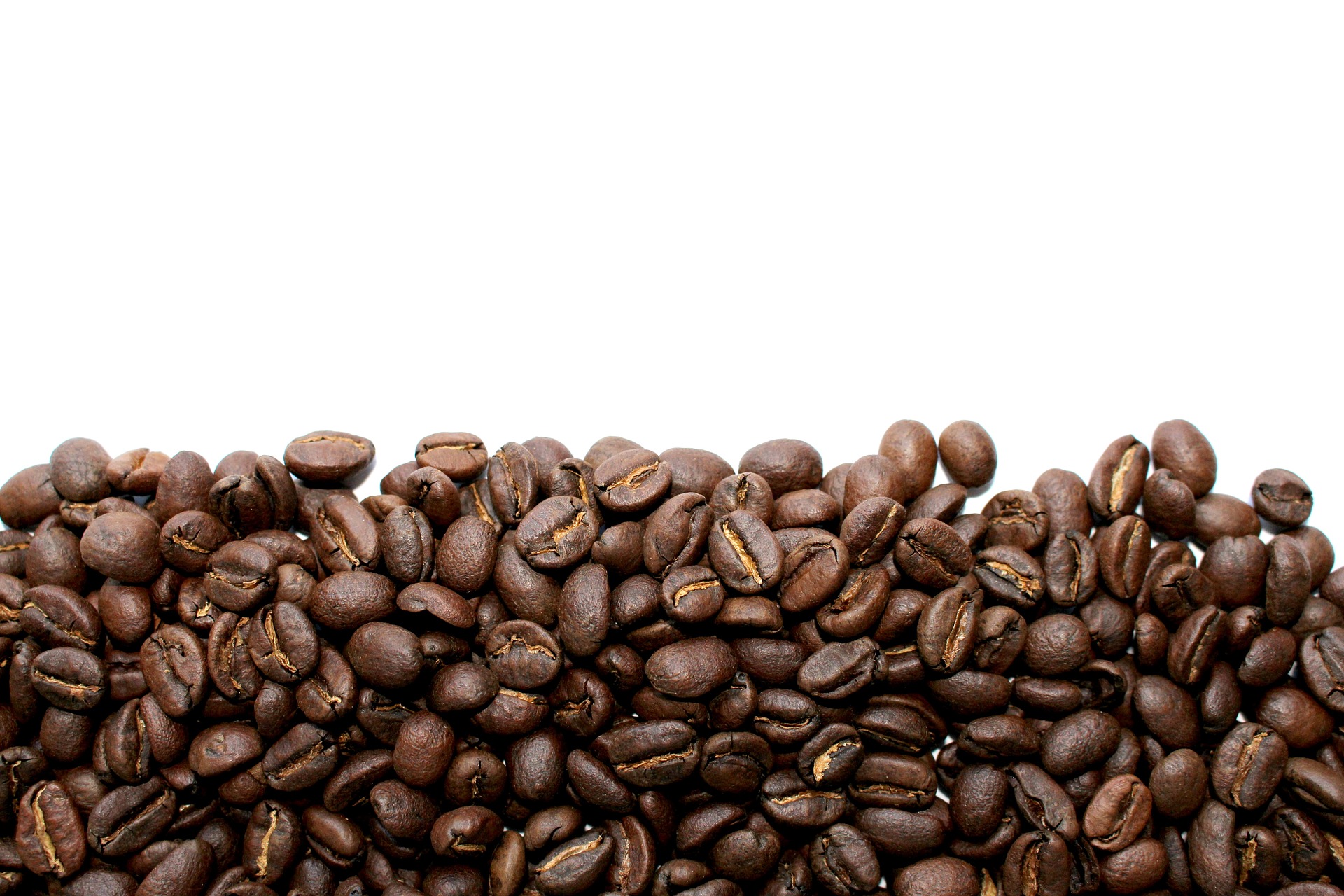 - Place one order at a time or subscribe.
- Each bag is 12 oz's of whole beans, enough for 1-2 coffee drinkers for two weeks.
- You'll get the varietal of the month.
- If you need more than three bags, contact us and we'll get you special pricing.
Our coffee is best when it's consumed as close to the roast date as possible. Subscribe to guarantee that your buna is roasted and shipped on the same day.